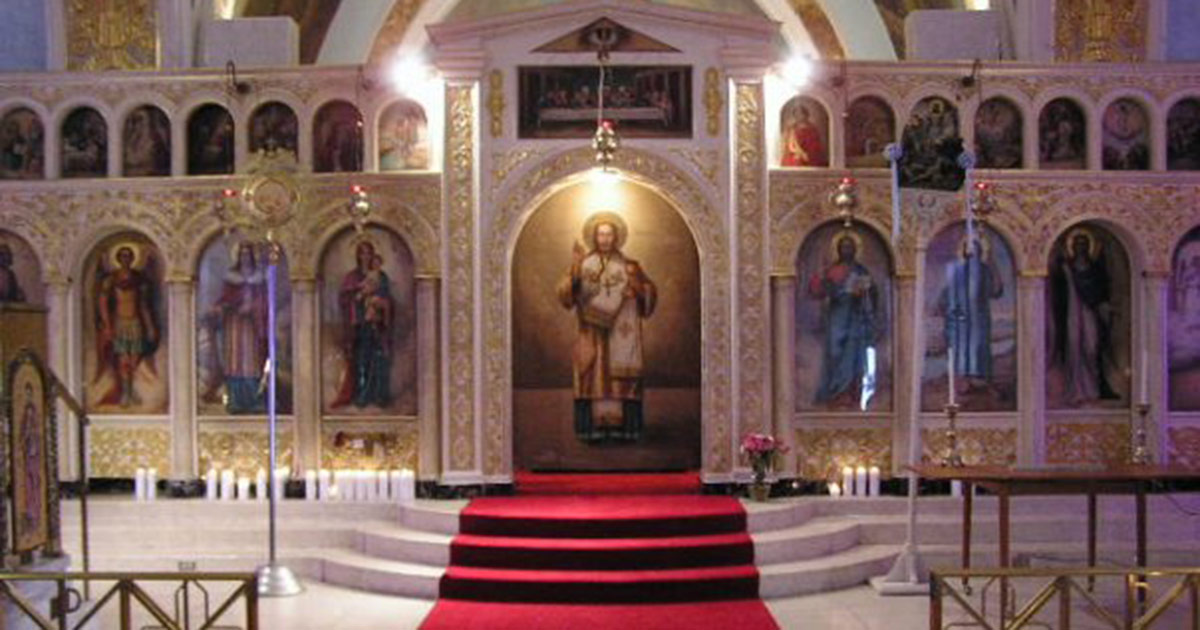 Join us for Orthodox Divine Liturgy every Sunday at 10:00 a.m.
.
.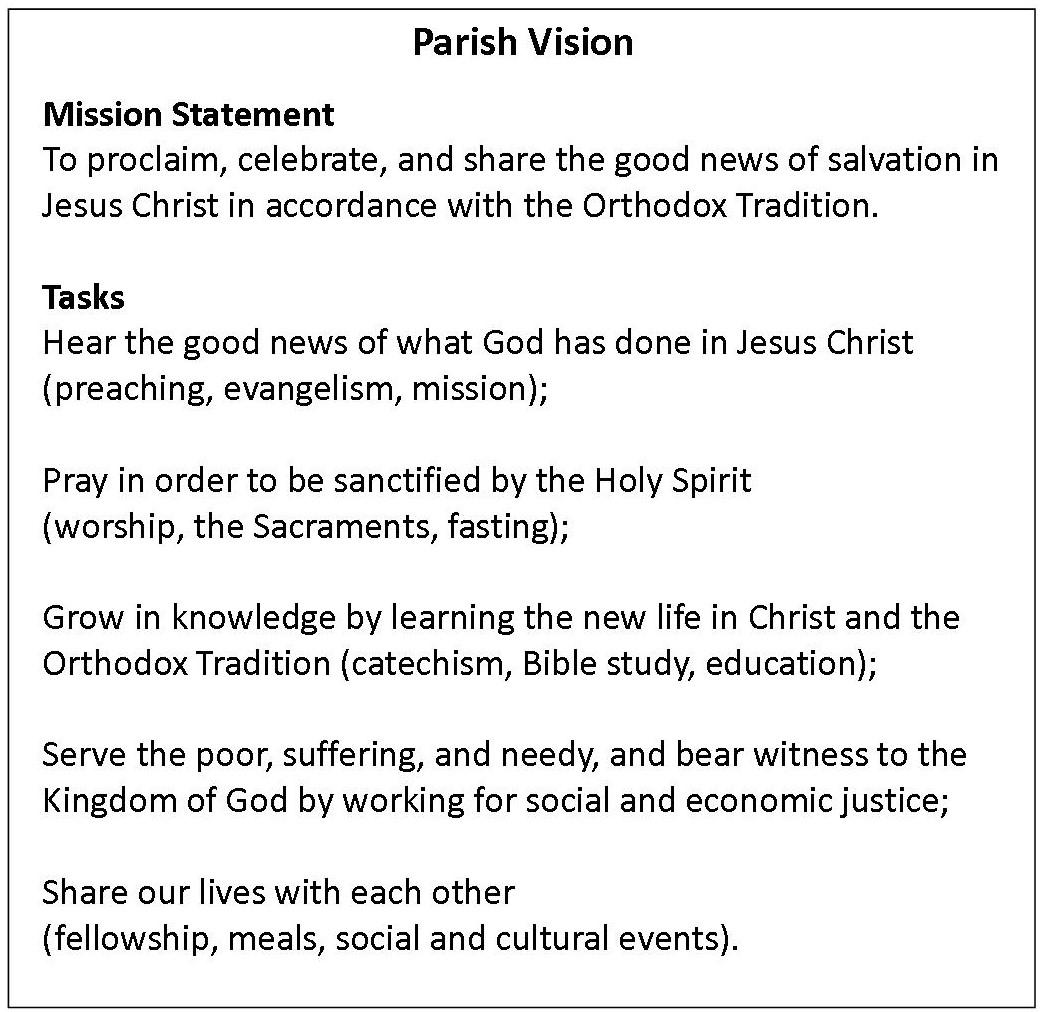 .
.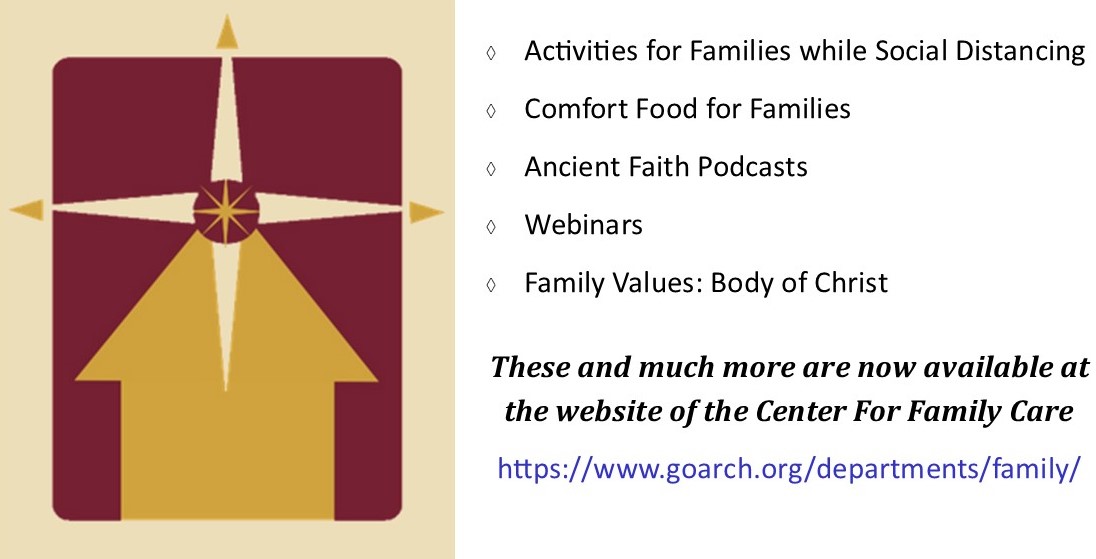 .
Do you receive the Saint Catherine Weekly Email Bulletin?
Click on the "Join our Email Listserv" button to be added.
Online Chapel
Gregory the Theologian, Archbishop of Constantinople

Click on our donate button to make Stewardship and other offerings to Saint Catherine. You may set-up an eGiving account or log-in as a guest!
---
YouTube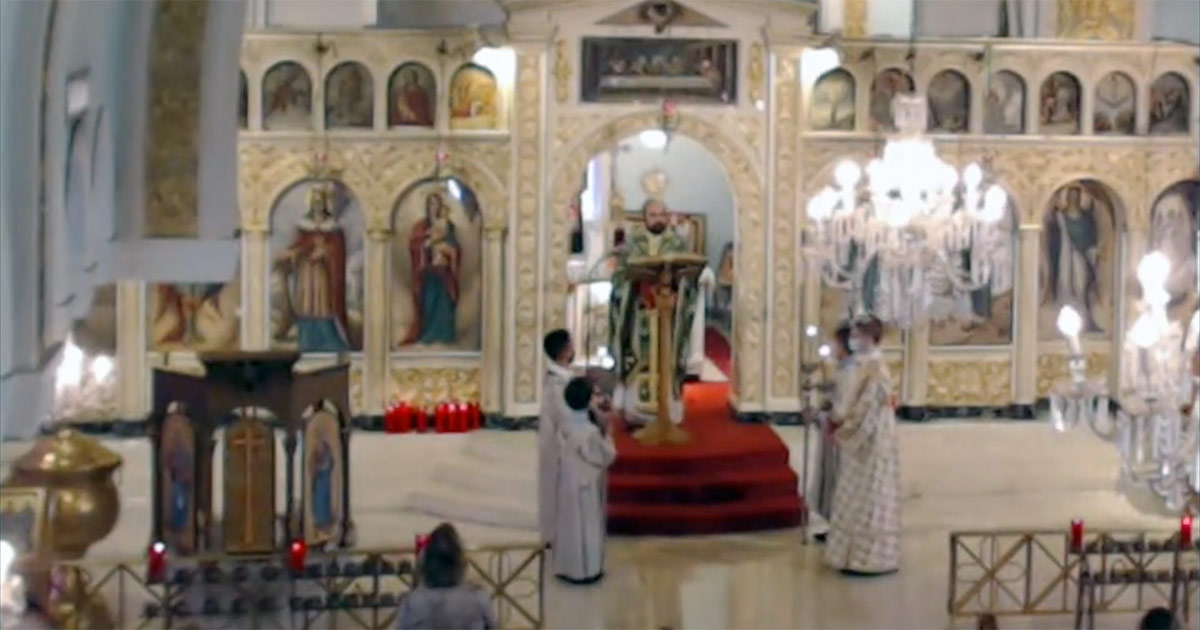 Saint Catherine Greek Orthodox Church Subscribe to our 2020 YouTube channel. You will be notified when new services are posted.
A selection of services from previous years are at: Saint Catherine Greek Orthodox Church (2015-2019 services)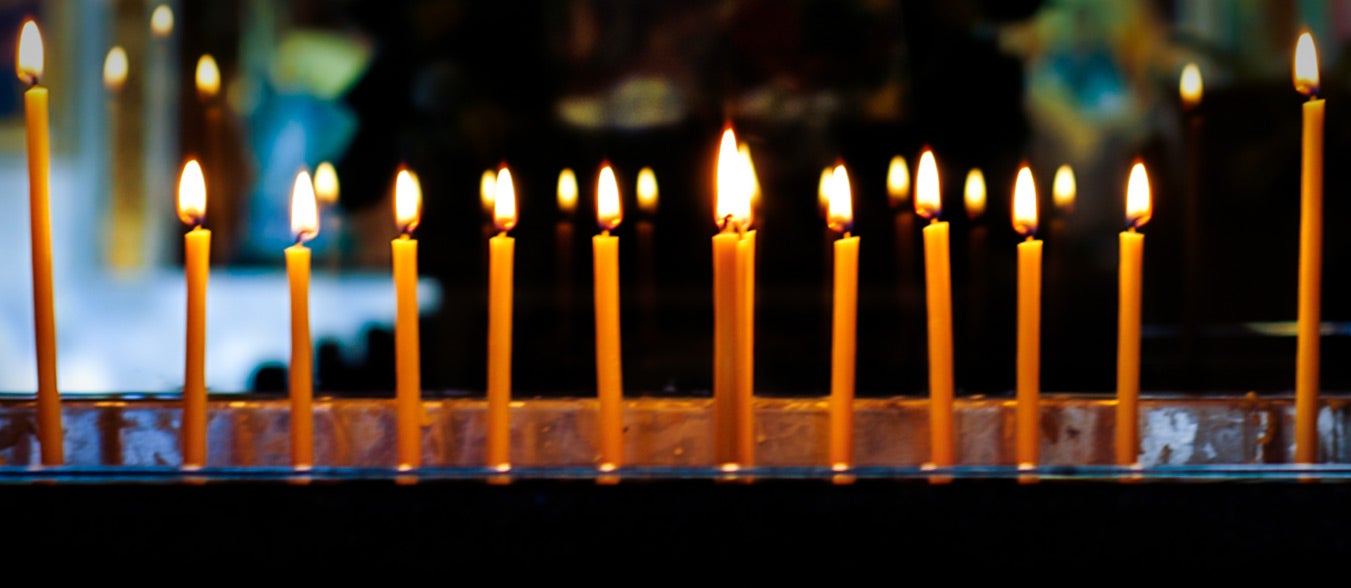 Light A Candle
During these times we would be happy to light the candle for you and read the names that have been submitted during the Divine Liturgy.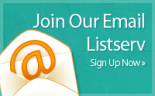 Stay Connected!
Join our email mailing list to stay up-to-date with parish news.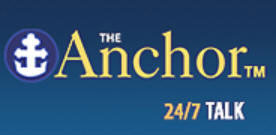 Challenging and engaging Orthodox talk radio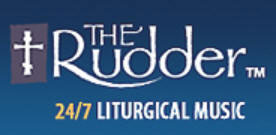 Providing the beautiful and transforming music of Orthodox worship.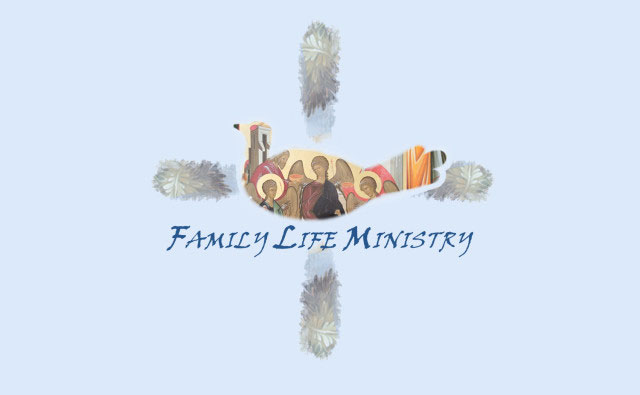 A Pan-Orthodox Christian Community.